Blog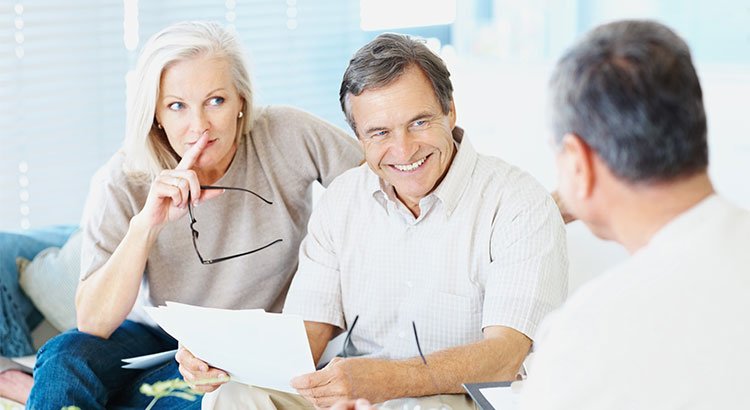 A great year for Buyers and Sellers!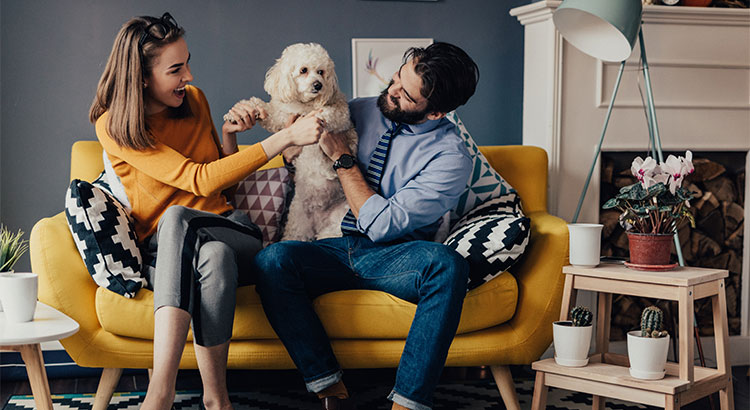 Millionaire To Millennials: Don't Get Stuck Renting A Home… Buy One! In a CNBC article, self-made millionaire David Bach explained that: "The biggest mistake millennials are making is not buying their first home." He goes on to say that,...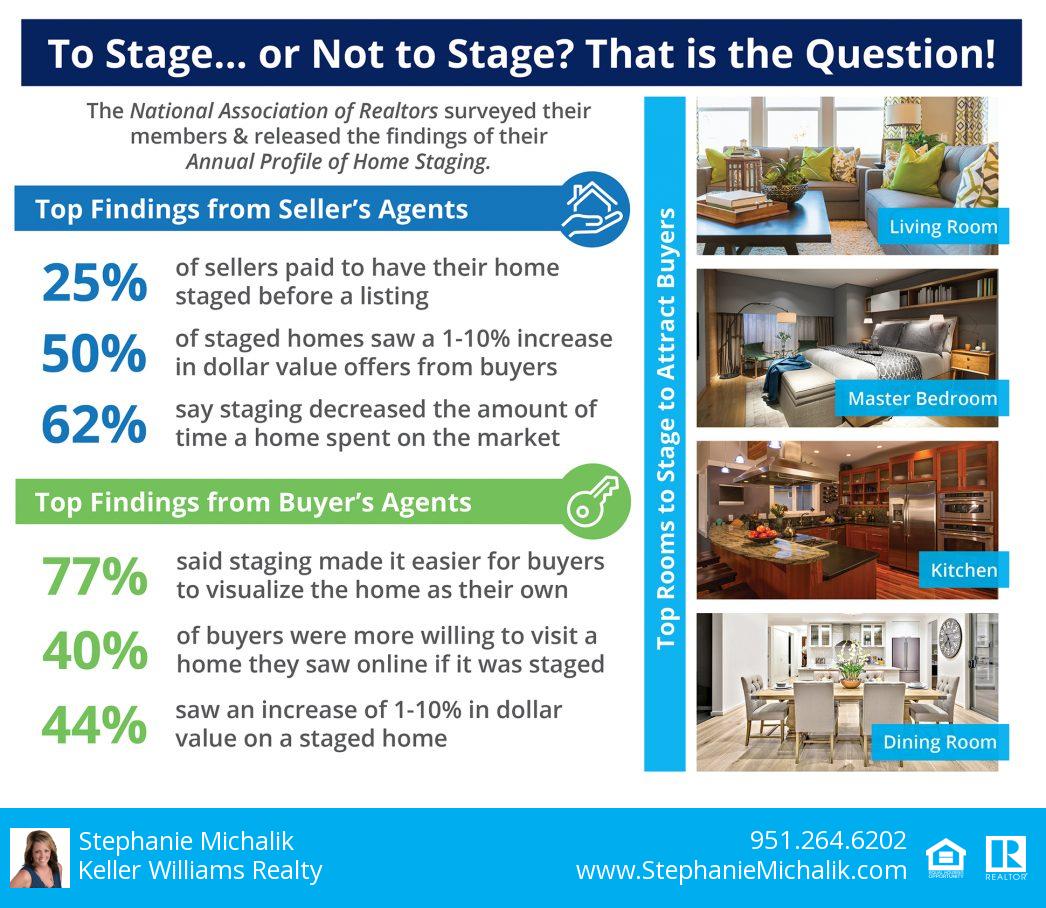 To Stage or Not to Stage....